My Favorite Books to Date
I sometimes get requests for book recommendations, so I decided to write a post on my favorite books.1 For each book, I give a very short description (< 3 sentences) of the book and why I enjoyed it. Hopefully, that'll give you some idea of whether you want to read it too.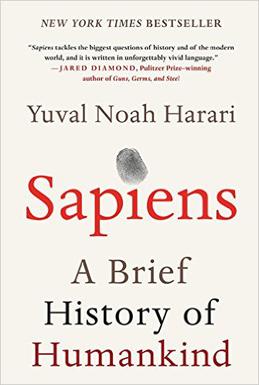 Sapiens by Yuval Noah Harari - Harari tells a captivating story about how humans became the dominant species on the planet, with sweeping and intuitive explanations on a wide range of topics. Reading this book inspires you to think about society and human history from a broad perspective, in a way that is otherwise hard to do on your own.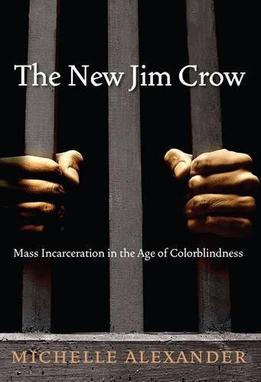 The New Jim Crow by Michelle Alexander - This was an incredibly eye-opening book for me. Alexander describes how the current justice system in America has (intentionally!) been set up to legitimize racial discrimination in present society; the fact that many remain unaware of its extent shows how horrifyingly successful the "new Jim Crow" has been. It's a must-read for everyone living in America (and worth perusing for everyone else too).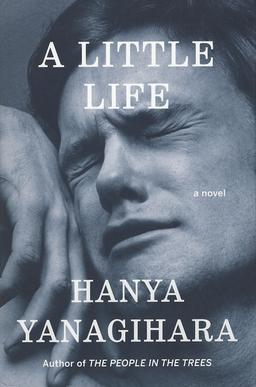 A Little Life by Hanya Yanagihara - I've never felt like I lived an entire life from reading a book until I read A Little Life. The characters are so heartachingly beautiful and the story is so immersive and emotional that when it all comes to an end, all you can say is wow, that was some story.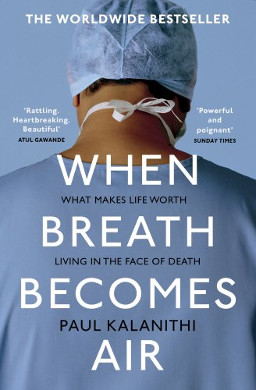 When Breath Becomes Air by Paul Kalanithi - Kalanithi is a doctor who has to suddenly come to terms with his mortality when diagnosed with cancer. It's a wonderful memoir written in a highly intelligent, thoughtful, and thought-provoking manner. I've set a reminder for myself to reread this book at a future date, so yes, I think it's definitely worth reading at least once.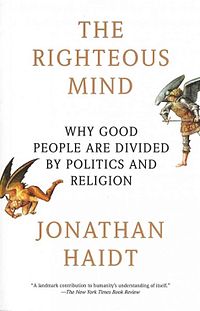 The Righteous Mind by Jonathan Haidt - Jonathan writes a thought-provoking book about how we form our political opinions. He shows how differences in conservative and liberal thought can be explained by a moral basis, which by its mere formulation, goes a long way towards combating the instinctive demonization common in political discourse.
Honorable Mentions
The following books had perhaps a little bit less of an impact on me than the ones I listed above, but they're all still tremendously enjoyable to read. I've provided a one-sentence synopsis for each book.